…And Now For Something Completely Different
Thank you for visiting this site. I am grateful to those of you who have chosen any of our titles for your courses. I offer this music for your enjoyment.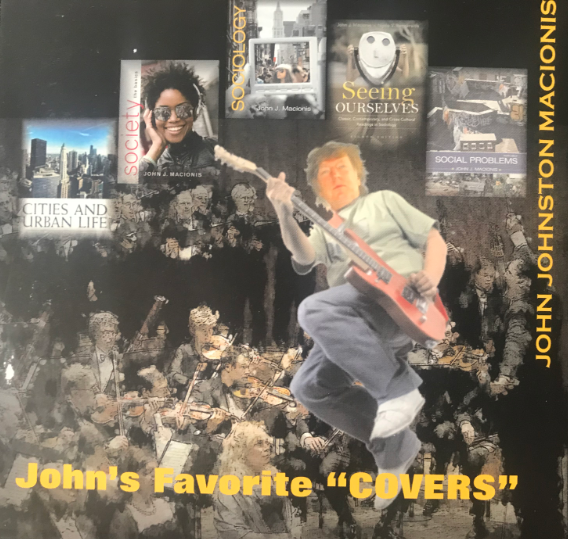 18 Amie (You Are My Fire)
All songs used with permission
Performance copyright 2010 John Johnston Macionis
All rights reserved.