SOCIAL PROBLEMS, 9TH EDITION, 2024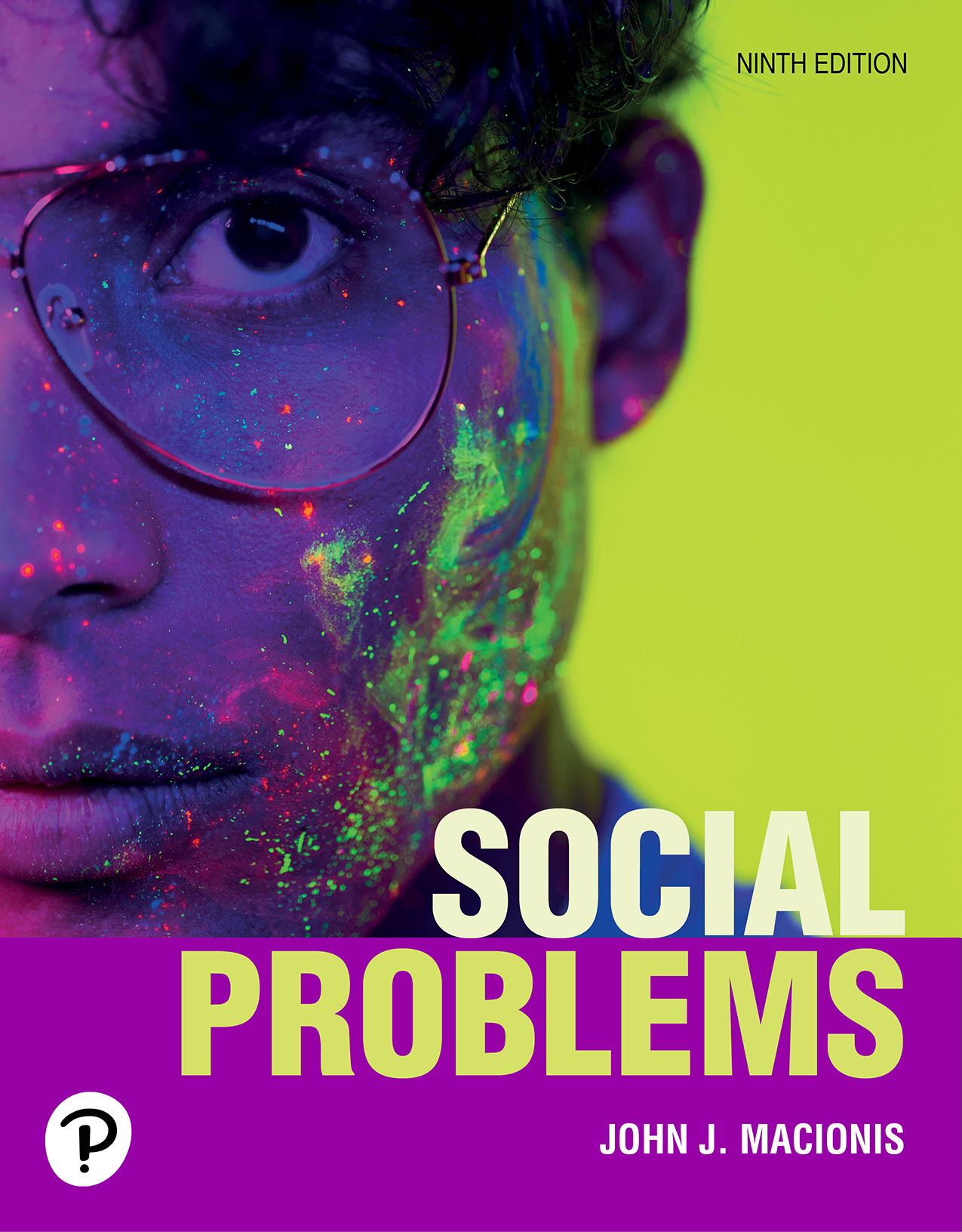 The new 9th edition will be available in early December, 2023 in time for Spring classes!
This is the new, extensively revised and updated 9th edition of the #1 best-seller for the social problems course. The revision is supported by 800 new research citations; and 75 percent of all citations are from 2020 to 2023.
Best version: Available in the completely revised and updated REVEL electronic format with interactive figures and maps that encourage "discovery learning." Please note that this interactive REVEL version is economical, with a far lower cost than a print paperback published several years ago. Students choosing REVEL may add a 3-hole print copy to their digital subscription for only a couple of bucks! Another option is a low-cost, non-interactive E-text version of the title. Rental print books available as well.
This is the one and only social problems title using a social constructionist approach. This title applies not only sociological theory but also political analysis so students will understand how political point of view leads people to define certain issues as "problems" and specific policies as "solutions." With the ability to explain how politics guides the construction of problems and policy solutions, students become active participants in the political debates that define our national and global life.
For a chapter by chapter list of updates and revisions in Social Problems, 9th Edition Click Here.